Real Talk
What to say to your doctor
Talking openly with your doctor can help you find an HIV-1 regimen that is best for you. Here are some questions to take to your next appointment to help get the conversation started.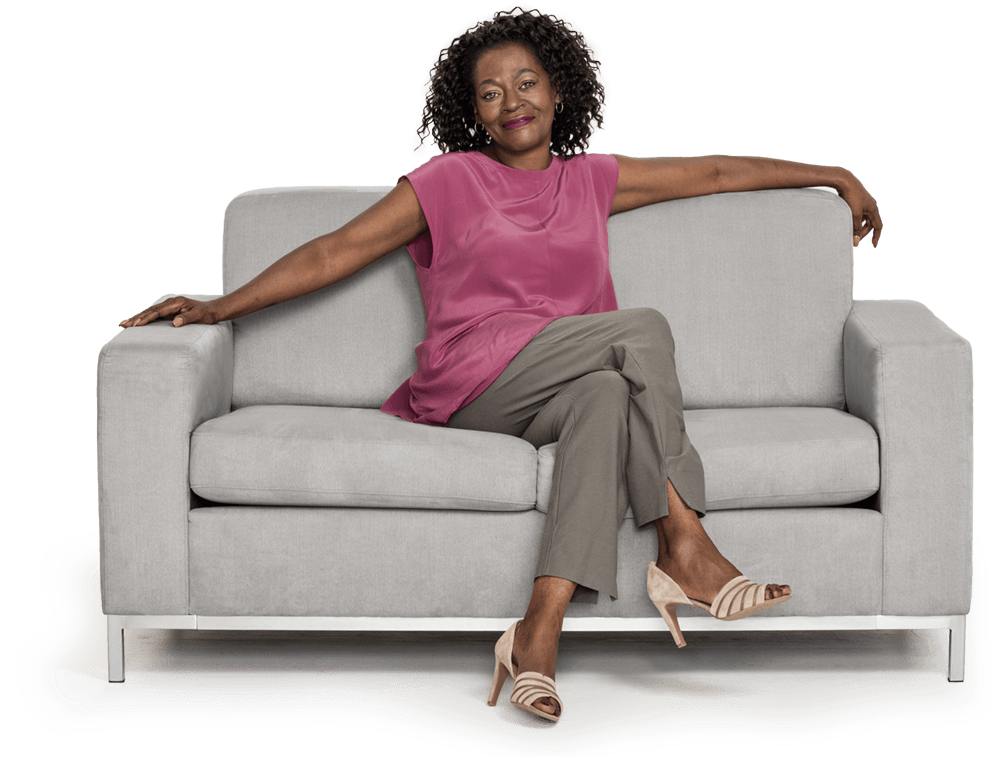 I feel that I have a very good relationship with my healthcare team because any questions that I have...I get a good answer; something that I understand is not, you know...'doctor talk.' It's open and it's honest and it's down to earth.
–Jeannette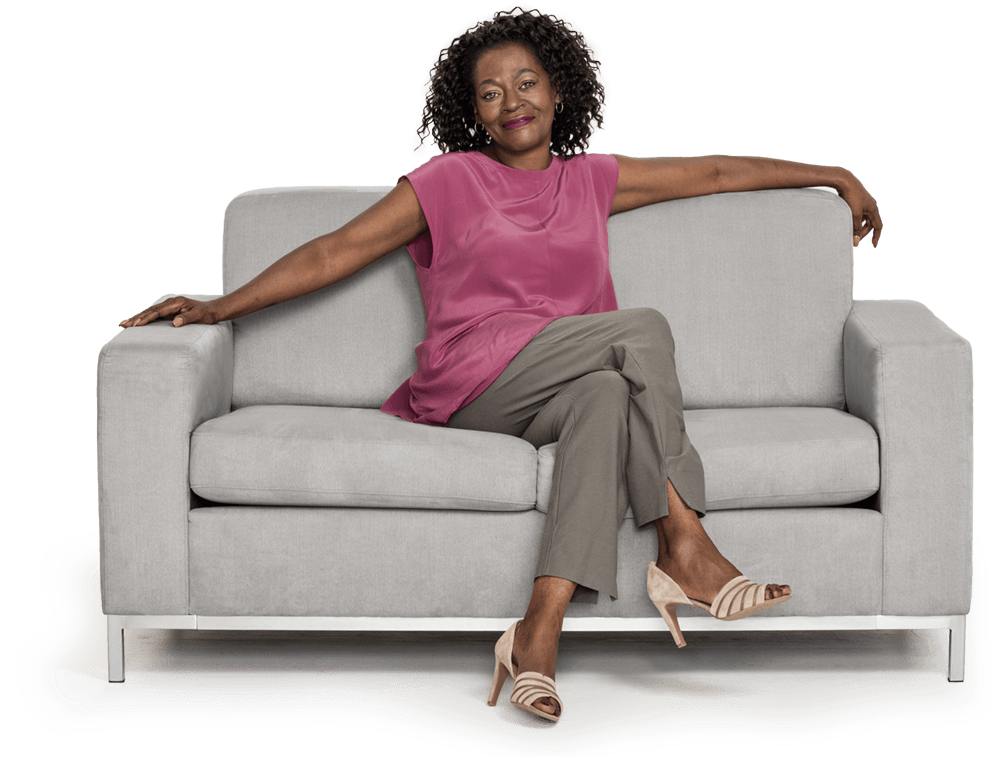 Real patient with HIV-1 taking TRIUMEQ as of 2014 or later. Individual results may vary. Individual compensated for her time by ViiV Healthcare.
Can I take my medication whenever I want?
How will my medication fit into my lifestyle?
Do I have to take my medication with food?
I take medicine for other things, too. Can I still take this HIV medication?
ADDITIONAL QUESTIONS TO ASK IF YOU'RE
CURRENTLY ON HIV-1 TREATMENT:
When should I talk to my doctor about my current HIV treatment?
If I change HIV-1 medication, can I go back to my previous medication if the new one isn't working?
How is this new HIV-1 treatment different from the medication I am currently taking?
What side effects can I expect?
Send via E-mail

Send a Doctor Discussion Guide to your e-mail account. (The e-mail address you provide here will only be used to send the document.)
ADDITIONAL QUESTIONS TO ASK IF YOU'RE
YOU'RE STARTING HIV-1 TREATMENT:
Will taking HIV-1 medicine cure me?
What are the benefits and risks of starting HIV-1 treatment?
Why do I need to have my blood checked every 3 months?

Will treatment affect my lifestyle?
Can I still give HIV to others even after starting medicine?
Are there any resources to help me deal with having HIV?
Send via E-mail

Send a Doctor Discussion Guide to your e-mail account. (The e-mail address you provide here will only be used to send the document.)